Data Management & Privacy
Proprietary Technology Drives Efficiency and Results
TFP's cloud-based, proprietary TrueTrak System eases the administrative burden on our clients' HR/Training professionals. They receive actionable information that allows them to manage by exception, and maximize results.
TrueTrak
Used by TFP professionals to track client training activities and manage compliance with all funding program reporting and invoicing requirements
Developed using the latest web technologies and is maintained on a platform that seamlessly integrates into our back office database
Compatible with data from any HR Information System, Learning Management System, or other client systems
Secure Data Transfer
TFP accommodates many modes of secure data transfer with our clients.  TFP maintains a secure website for encrypted and secure data transmissions as well as other options such as secure FTP and encrypted e-mail.  All sensitive data is encrypted during transmission and while at rest in TFP's data environment.  The method utilized for transferring data between TFP and its clients is typically per the client's information security requirements and protocols.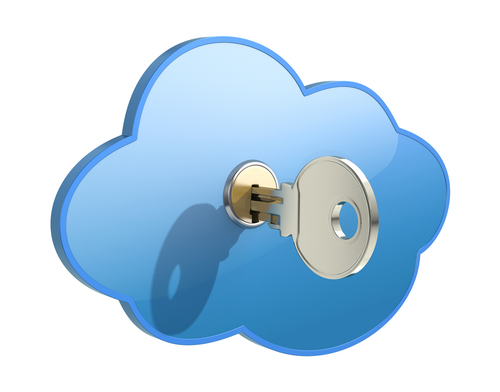 Statement of Responsibility Regarding Privacy of Client Information
Each and every associate at Training Funding Partners is required to uphold TFP's Privacy Policy, as well as to adhere to specified ethical standards in TFP's effort to comply with relevant Federal/State Privacy regulations.
TFP collects personally identifiable information ("PII") from its clients only when it is required for purposes of meeting the reporting requirements of the funding agencies.  TFP also employs commercially reasonable security controls to encrypt PII while in transit and while at rest and maintains regular credential and password updating protocols including two-factor authentication.
Each member of TFP has signed a confirmation of their responsibilities and accountabilities to TFP and its clients in regards to safeguarding client information.  Client PII data is never shared with any other party beyond the funding agency as authorized by our client.