Funding Opportunity Assessment, Strategy Development & Consulting
National Service Capability and Program Expertise
Unsurpassed Client Service
Unparalleled Proprietary Technology
Performance-Based Fees Tied to Our Client's Results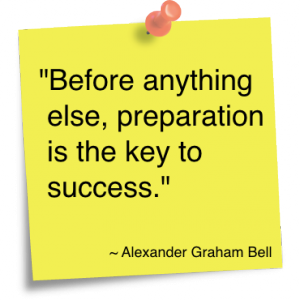 TFP's services bring value to our clients by identifying performance improvement opportunities and partnering on their training funding goals. We become our client's trusted advisor in identifying, obtaining and managing training grants, performance-based contracts and other incentives.
Our business model and services provide a high value, cost-effective way for our clients to access significant workforce development funding. We tie our success to that of our clients, and are generally paid as our clients are paid by the funding agency, thus reducing any participation or financial risk for our clients.
WE IDENTIFY OPPORTUNITIES
TFP has a proven methodology for assessing a client's training funding and incentive opportunities. TFP reviews each client's workforce profile to help understand its ongoing and supplemental training needs. We identify opportunities at the state, federal and local level that align with our client's workforce development goals and outline a strategy and timeline for applying for and accessing funding.
We assist businesses in assessing learning technology systems, developing processes to increase efficiencies, and implementing infrastructure through actionable tools and reporting.