Workforce Development Consulting & Project Management
National Service Capability and Program Expertise
Unsurpassed Client Service
Unparalleled Proprietary Technology
Performance-Based Fees Tied to Our Client's Results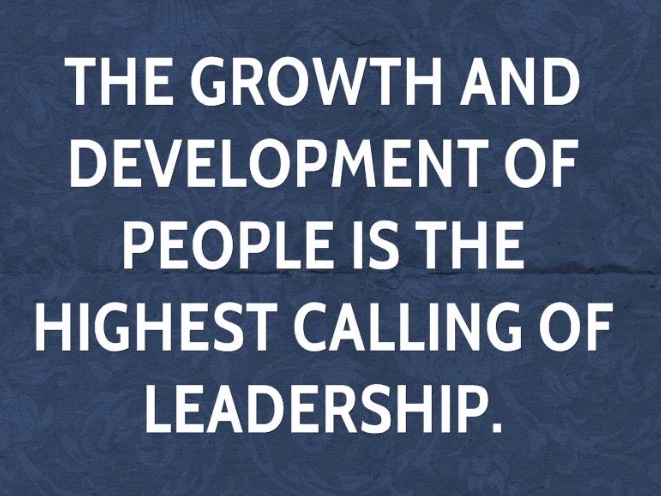 Our clients have varied workforce development needs that may range from start-up company challenges, standing up a training program/department, searching for learning management systems, training needs assessments, developing internship, pre-apprenticeship and/or apprenticeship programs, and partnering with the workforce system to recruit and train workers.
CONSULTING AND PROJECT MANAGEMENT EXPERTISE
TFP has consulting and project management expertise that allows us to provide short or long-term assistance to our clients. This expertise can provide support for our client's projects large and small, ranging from identification and alignment of workforce development resources, to implementation and performance tracking and reporting.
We also provide insights and solutions through third-party training providers and other workforce support programs on a consulting basis. Our fee-based consulting services identify and enable other workforce solutions that bring tangible value to our clients.